Spring has sprung and we are loving the sunshine around here! Not to mention that Easter is in TWO WEEKS! I know we are all feeling a little stir crazy being in our homes right now, however, something fun to pass the time is to decorate! I've rounded up some of the best farmhouse Easter decor finds, enjoy!
Easter Decor Finds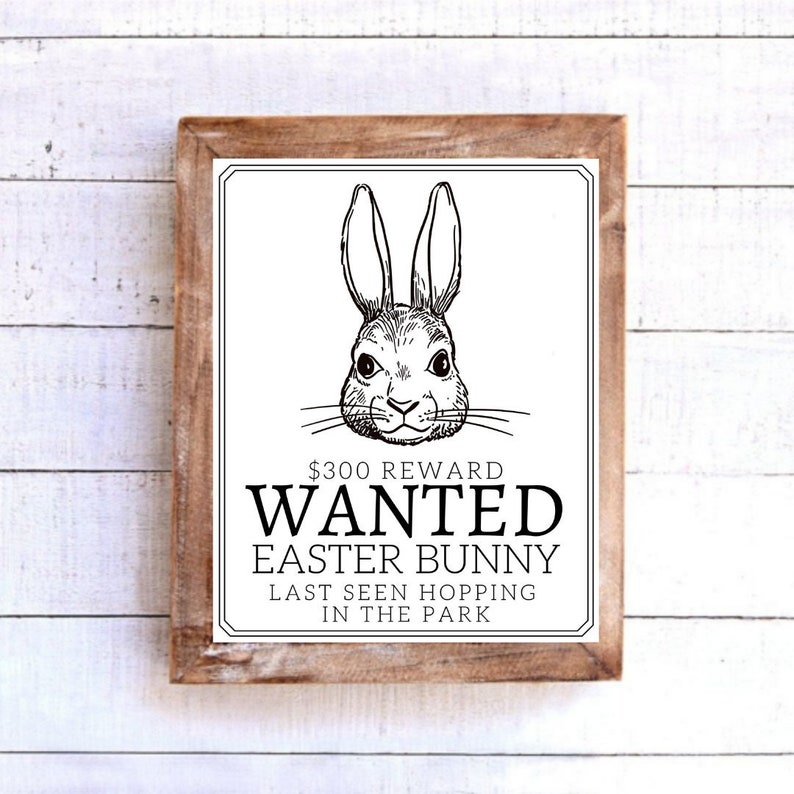 Shameless plug for one of my favorite printables! With quarantine in full effect it can be hard to shop for Easter decor, printing out your own decor in the safety of your own home is a great alternative!
Definitely can't pass up some of these finds! Happy Easter decorating!
xo Tayla